The foundation of style!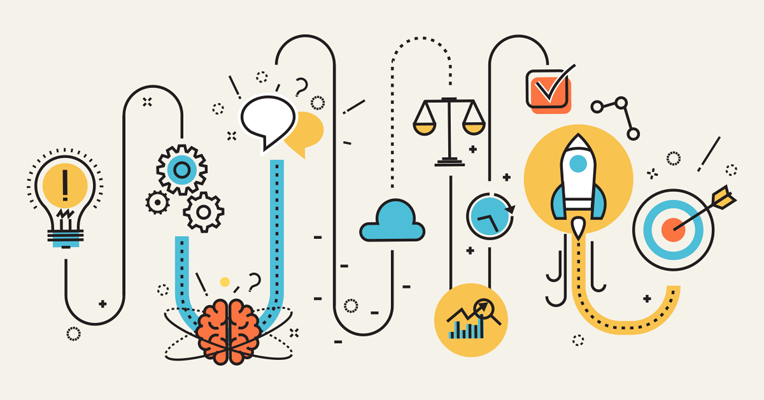 Your creative designs and our online platform and network combined, result in quality without compromises and thus, in customer satisfaction worldwide.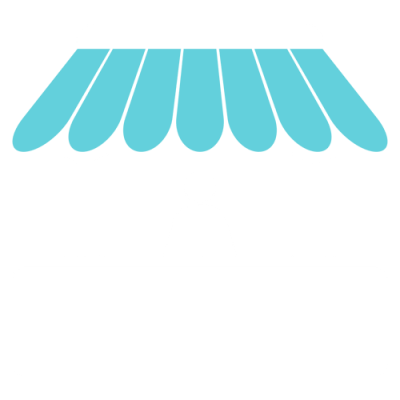 Join our growing community and become a partner now. Together we inject personality and comfort into people's homes.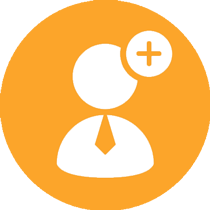 Create your free account, upload your first design and make it available for our clients worldwide.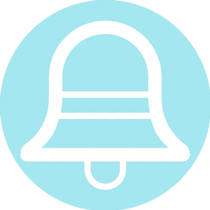 Get a notification if a client is interested in buying one of your designs and use our platform to define the purchase and sale agreement.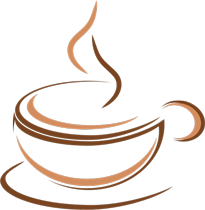 Recieve your money after the order is completed.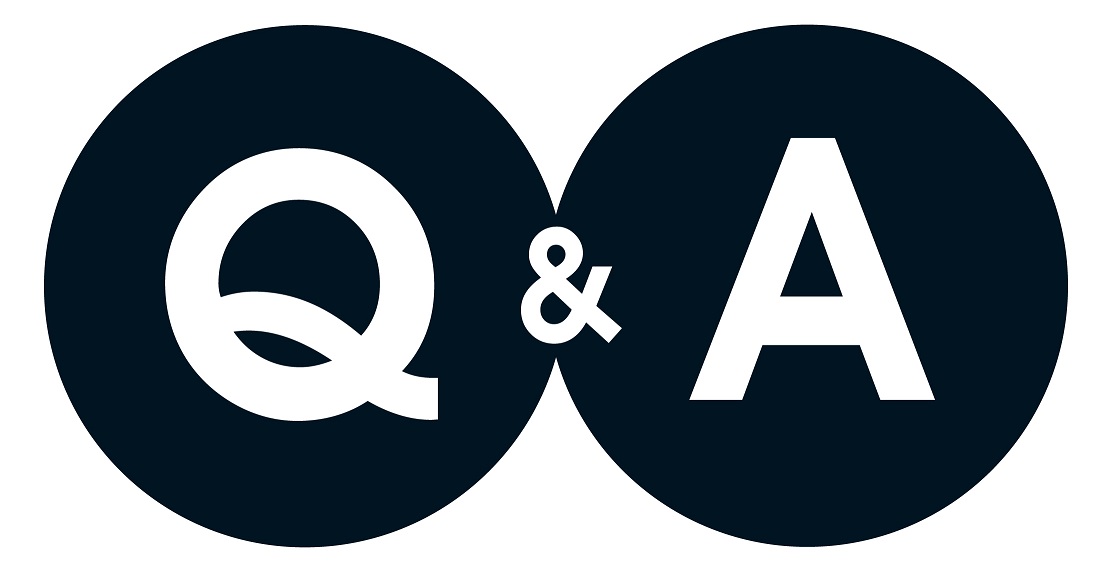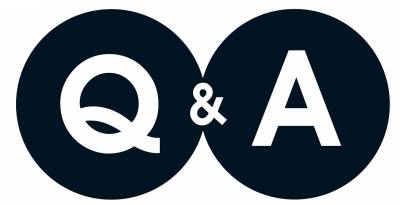 How can I create an account?
Sadeghi
2018-11-18T13:37:30+01:00
This is very simple. You only need to press the "Become a Partner" button, enter your E-Mail-address, followed by choosing a username and a password. You will then receive a mail to activate your account to avoid potential fraud. Afterwards, you can complete your very own profile.